Laura King is a shooting instructor certified by the Paragon School of Sporting. Daniel Schindler, owner and instructor of Paragon school is a world-class Sporting Clays and Wingshooting instructor.
Would you like to improve your accuracy, and consistently feel that you are performing at your peak level?
Shooting is 90% Mental!
Hypnosis can help train your mind for peak performance, giving the shooter a ladder to success. Often, a lot of time and resources are dedicated to equipment/gear, training, and mechanics; however, the shooter with a mental mastery will have the most success! Everything you think and do moves you closer to your goal, or further away. We can help you mentally prepare for meets, creating your peak performance!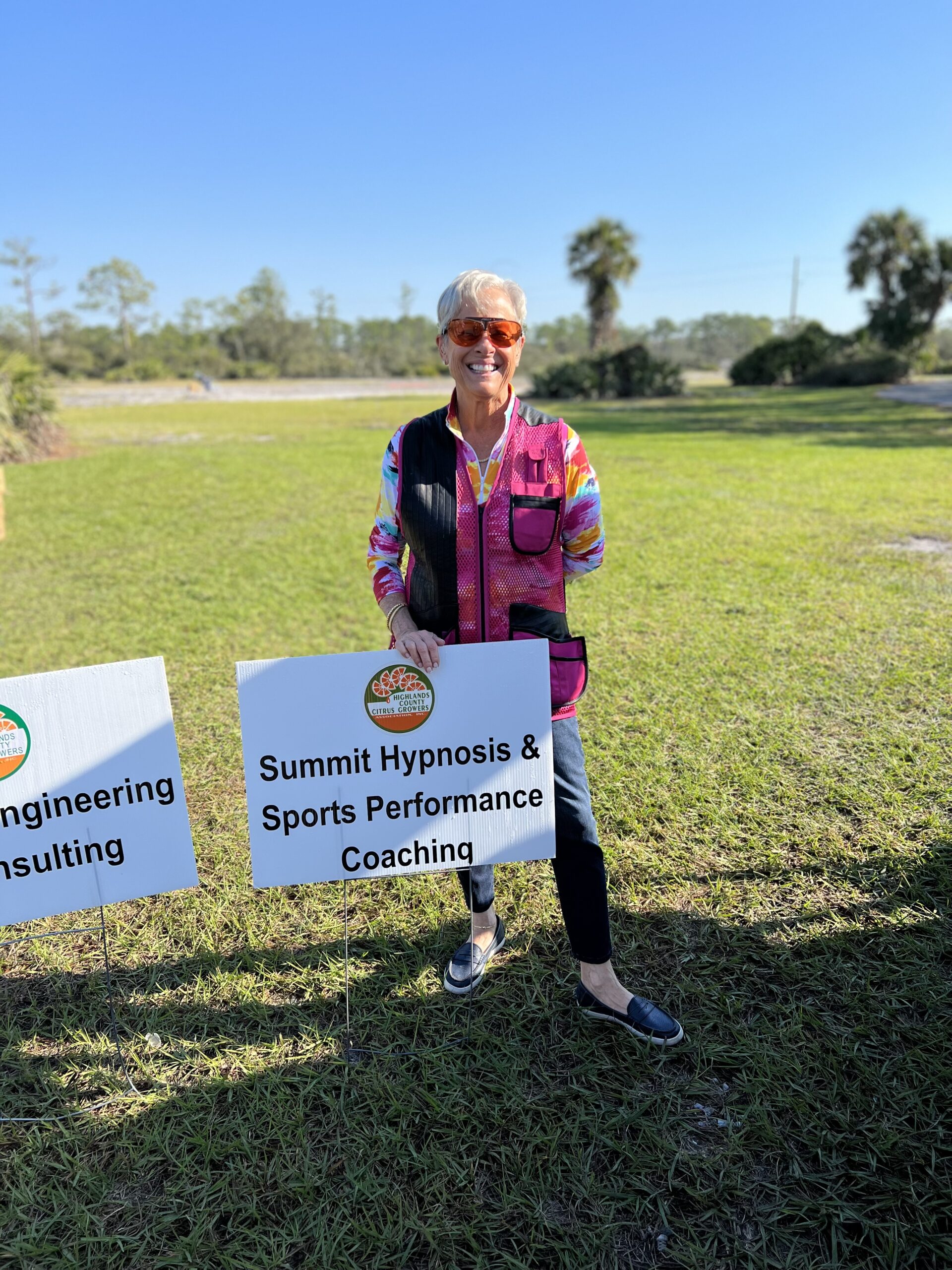 How Hypnosis & Sports Coaching Can Benefit You
• Eliminate performance anxiety, stress, and frustration
• Create consistent peak performance
• Terminate fear based thinking - worries, doubts, regrets, negative expectations
• Efficiently and confidently move on from a miss
• Lock in on target
• Have fun and enjoy competing
• Boost self confidence and self belief