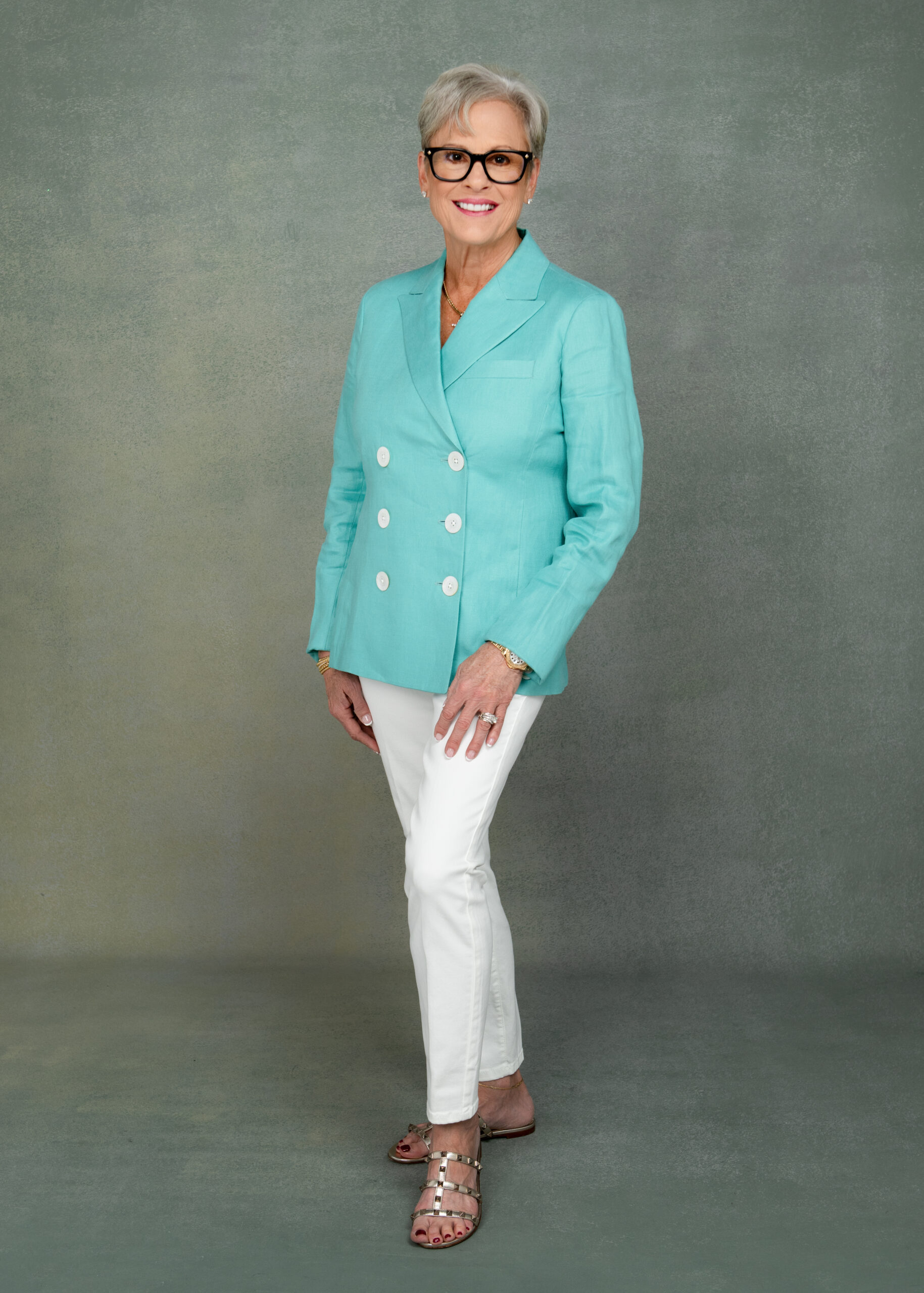 Laura King has been helping people heal their minds and bodies for 25 years. Using her unique combination of Hypnotherapy, Neuro-Linguistic Programming (NLP) and Life Coaching, Laura is able to help individuals with even the most difficult of issues to create positive and lasting change. Laura's technique helps individuals at all levels of development to improve their quality of life. She facilitates the healing process by removing the unique obstacles that prevent the mind and body from working together to create positive outcomes, regardless of the stage of life, or the age, health, or wealth of the individual.  Laura's days are filled to the brim with helping clients diverse as titans of industry who need to stay at the top of their game and young children who want to be less nervous when taking tests.
The list of specialties Laura is trained in is best shown by her library of products that you can find here. Here's how she can help you be your best self:
Interested in balancing and optimizing every part of your life? Ask about Laura's time-tested "Figuring It Out" continuous-improvement program.
Know you want help but not sure what kind? Give us a call, text or email and we'd be happy to help think things through with you!
For a review of the academic research around children and hypnosis, see: https://www.ncbi.nlm.nih.gov/pmc/articles/PMC4928724/
I just wanted you to know what excellent results I've seen with my riding since we began working together. My trainer and I stand amazed. I have far more polish, self-confidence and accuracy!

– C.T., Los Angeles.

I want to thank you very much for the personalized CDs that you so graciously made for me before surgery. After listening my anxiety level decreased dramatically and continue to do so as I continued to listen.

– Dr.R.C., Boca Raton, Florida

I consider time in Laura's chair as important as, if not more so, than time with my trainer. I have achieved more with my riding in the time I have been seeing Laura than ever before, in a much shorter time.

– D.W., N.J., Wellington
[Certifications Emotional Intelligence Development Coach - August 2017 Beryl Comar NGH Certified Hypnosis Instructor - August 2012 Dr. Richard Harte Advanced Techniques in Ultra Height - May 2007 Omni Hypnosis School Advanced Weight Loss Certification - July 2006 Hypnosis Connection Advanced Public Speaking - July 2006 John V. Childers Pain Management Certification - August 2005 Ron Eslinger, RN, CRNA, MA, BCH, CMI, FNCH Life Coaching Certification - August 2005 Dr. Lisa Haplan Tom Nicoli's Hypnosis Training - February 2005 New England Institute of Hypnosis NLP Certification - August 2004/ February 2005 National Federation of Neuro-Linguistic Programming Sports Hypnotists Certification - March 2004 Mottin & Johnson Institute of Hypnosis Training NLP Master Practitioner - August 2003 William Horton 5 Path Hypnotherapy Certification – March 2003 Banyan Hypnosis Center NLP Trainers Training - November 2002 William Horton NLP Basic Practitioner - May 2002 Certified Hypnotist – March 2001 Omni Hypnosis School HYPNOSIS AWARDS Order of the Braid – August 2017 Ormond McGill Award – August 2016 Charles Tebbetts - Award – 2014 Best of West Palm Beach Award in the Hypnosis category by the US Commerce Association – August 2009
Larissa's primary goal is to help people heal through multiple holistic modalities, incorporating the mind, body & spirit. After getting to the other side of her own personal challenges with health, weight, body image, confidence & personal relationships, Larissa has personally seen how small changes can make a huge difference in one's life. Larissa graduated from The Florida State University with a Bachelor of Science degree in Human Sciences. She is an Institute of Integrative Nutrition Certified Health Coach, National Guild of Hypnotists Certified Consulting Hypnotist, 5-PATH® Certified Hypnotist, & 7th Path Self-Hypnosis® Certified Teacher. Her other certifications include Sports Performance and Neuro-Linguistic Programming.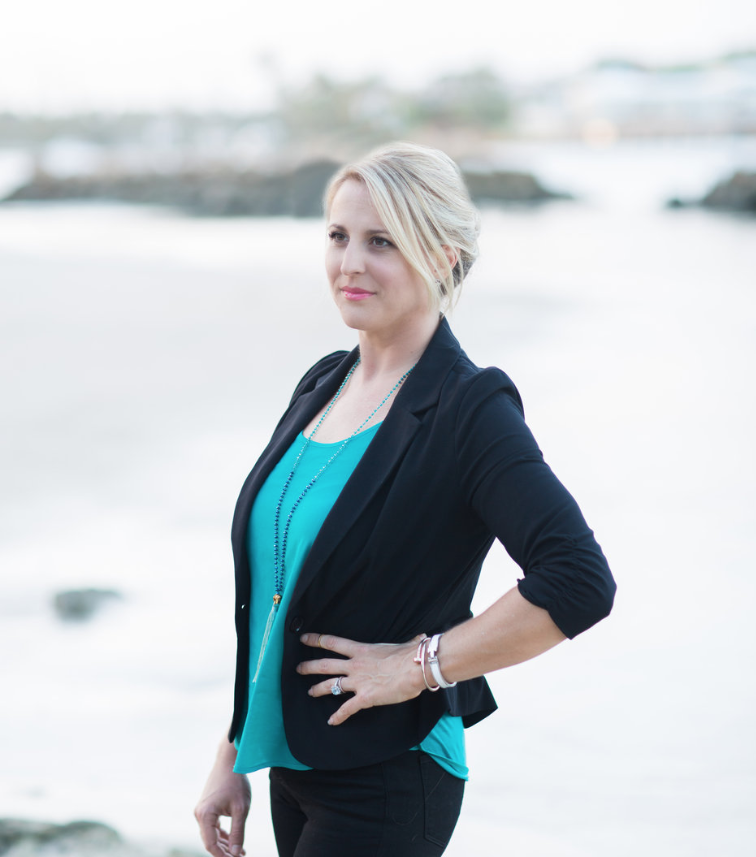 Larissa does wonder with children and young adults for everything from nail-biting to test anxiety to disordered eating.
For a review of the academic research around children and hypnosis, see: https://www.ncbi.nlm.nih.gov/pmc/articles/PMC4928724/  
Wanted to let you know that the sessions and the Stop Bedwetting CD worked beautifully for my son. He went to camp and there were no accidents. Thanks for helping my family! – C.D., London

At the end of the week, I will be at eight weeks and I have lost almost 30 pounds. I feel great and I'm starting to look great again. I'm getting compliments and when I stretch I can touch my toes again. Thanks for your help.

– J.W., Palm Beach.

Great self-esteem, confidence, and concentration!

– A.S., Loxahatchee, Florida.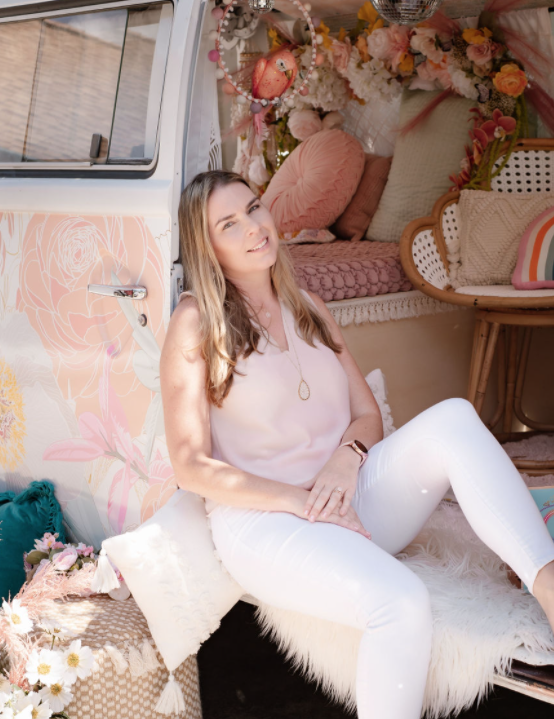 Hypnosis is nothing new to Billie Jean. Growing up, her mother was a practitioner and Billie Jean saw first-hand how many people her mother helped through various issues and stages in life. When Billie Jean was pregnant with her first child, her mother used hypnosis to help her through her physical pain. Later, Billie Jean was honored to be able to use hypnosis to help her mother through the mental and emotional toll dementia was having on her, as well as helping with her sister's physical pain while battling cancer. Hypnosis is near and dear to Billie Jean's heart, and she takes her craft seriously while offering a well-qualified and empathetic approach.  She is certified as a Master Hypnotist by the National Guild of Hypnosis, as well as a 5 Path and 7 Path Hypnotist through the Banyon Hypnosis Center. She mentored under Laura King for 5 years before practicing on her own with the Summit Hypnosis Group.
Hypnosis eases mental, emotional, and physical symptoms of imbalances or negative thinking that are happening subconsciously. The purpose of hypnosis is to get to the root cause of the symptoms; to get "un-stuck", to begin healing from within, and with surprisingly little conscious effort. Your brain will do the work FOR you, by automatically accessing the positive suggestions given during your sessions. You can look forward to unlocking your true potential, eliminating limiting beliefs, gaining confidence in all areas of your life and relationships, and re-wiring your brain to help you be your personal best. Billie Jean has had wonderful success with a widevariety of issues, such as:
Smoking / Vape Cessation
Test Taking
Weight loss
Stress / Anxiety
Overcoming fear
Trauma
Insomnia
Sport Performance
Self Confidence
Addictions

Psychosomatic compulsions (bed wetting, nail biting, etc)
Billie Jean is available for in-person sessions at our Lake Worth office, or virtual sessions via
phone, FaceTime, WhatsApp, and Zoom.
After just two sessions I am riding with more confidence then ever before! I can't wait for our next session my anxiety is gone and I am able to have complete focus.
K.A, North Carolina
So much appreciation and gratitude to Billie Jean. Since our hypnosis session. A deep profound yet subtle change within me.
Specific childhood trauma I have carried with me all my life. In particular a couple of issues that I have never quite been able to come to complete peace with. Are subdued.
Subdued is the word that comes to mind. Along with feelings of unreactivity to these repetitive old thoughts. It's like looking at them through a third person. With a new and different perspective.
Peace.
It is quite interesting. Because it's my own mind thoughts emotions that have been adjusted.
Almost as if it was magic.
Those trauma responses that I've carried for so long. Replaced with a natural non-reactive reflex.
Peace.
I can see them for what they are. memories in my mind (benign). I don't feel I have adequate words to express my gratitude. What a wonderful thing it is that you do.
My reaction to those memories have been adjusted through the use hypnosis.
Peace.
Thank you again Dear Billie Jean